After years of dreaming of moving to an english speaking country, I finally achieved a dream that I had had since my early teens. I quit my job, gave my mother a hug, and set off in search of luck. To be honest, I chose here, even if it wasn't exactly my cup of tea. I chose the country because for those who want to live abroad and can still study the English language and, if necessary, work at the same time, Ireland is the perfect match.
I lived in Cork City, the second-largest city in the country, for more than one year. Since then, my life has been filled with great intensity, and even after many years, I am still continued to discover new things in Ireland. A new life, in a new country, with a new language and new friends, fantastic! Ireland is incredible. I didn't like the country at first, but I'm getting used to enjoying living here.
When searching on Google, I discovered "Ireland's weather is very changeable, but its something you learn to live with" and I also learnt that umbrellas don't have much effect! Just because the morning looks like a Caribbean sunny it doesn't mean by the end of the day, it is going to be sunny. The weather changes so much! In fact, it is not unusual to have rain, snow, sun, and wind all in one day! This kind annoyed me while I was wondering to move here.
I have made many great friendships at this time. It was a shame we were all only there for a short period. Everything was so new and exciting, but at the same time, everything ends very quickly. It is common to become close with people of different nationalities, believes, and behavior. But before you realize it, there is no longer anyone else. They have moved on so I learnt how important it is to enjoy the moment.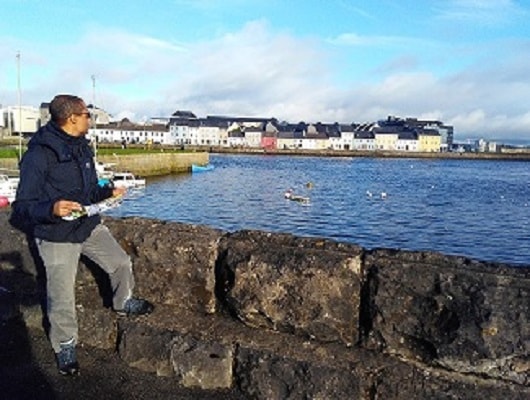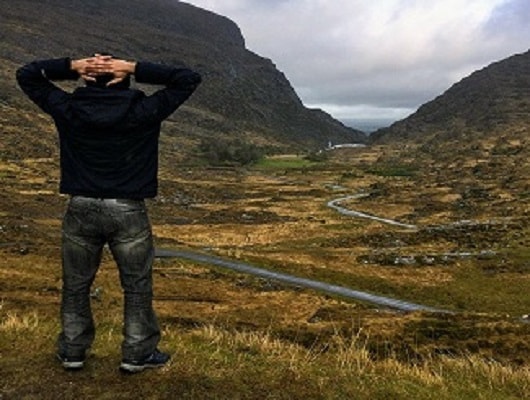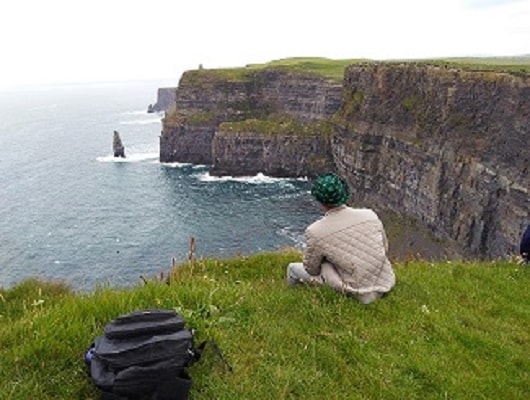 Galway, Ring of Kerry, Cliffs of Moher and Dublin
On one of my first road trips, I visited places like Dublin, Limerick, Killarney, and Galway. Some towns look so quaint and have such a cozy atmosphere with colorful houses and clean streets. I also visited the Cliffs of Moher, one of the most beautiful sites and featured on many Irish postcards.
What I've learnt the most since coming here is realizing how important it is to get out of my comfort zone. I always knew this logically but doing this in real life was a completely different feeling. Of course, fear exists! But standing still is also a risk in our life. It can be tough being away from family. I know, many people don't and end up living abroad for years. I hope to live here for many many years.